VIP STATUS LOOKS GOOD ON YOU
Join me and my team of SLP VIPS to make your high school years even better
What is the SLP VIP team?
The SLP VIP is a program designed for high school teens who want to participate in exclusive styled shoots and make new friends through fun experiences. Think skatepark shoots and inflatable pool parties. Underclassman can sign up as early as your freshman year!
VIPs participate in exclusive styled shoots that can range from wearing flannels in the fall leaves to more elaborately styled themes. You'll also be the first to hear about modeling opportunities and get first dibs for scheduling your senior pictures session. And lastly, we do something fun once a quarter and also get together to volunteer in the community.
The perfect SLP VIP team member is adventurous, positive, outgoing and active on social media. They are kind, compassionate, and ready to forge new friendships while having fun! The SLP VIP teens represent a variety of schools, and come together from diverse backgrounds to embrace new friendships, new experiences, and to showcase their individuality while representing our photography studio. Once you're a VIP, you're welcome to come for some of the events or all of it!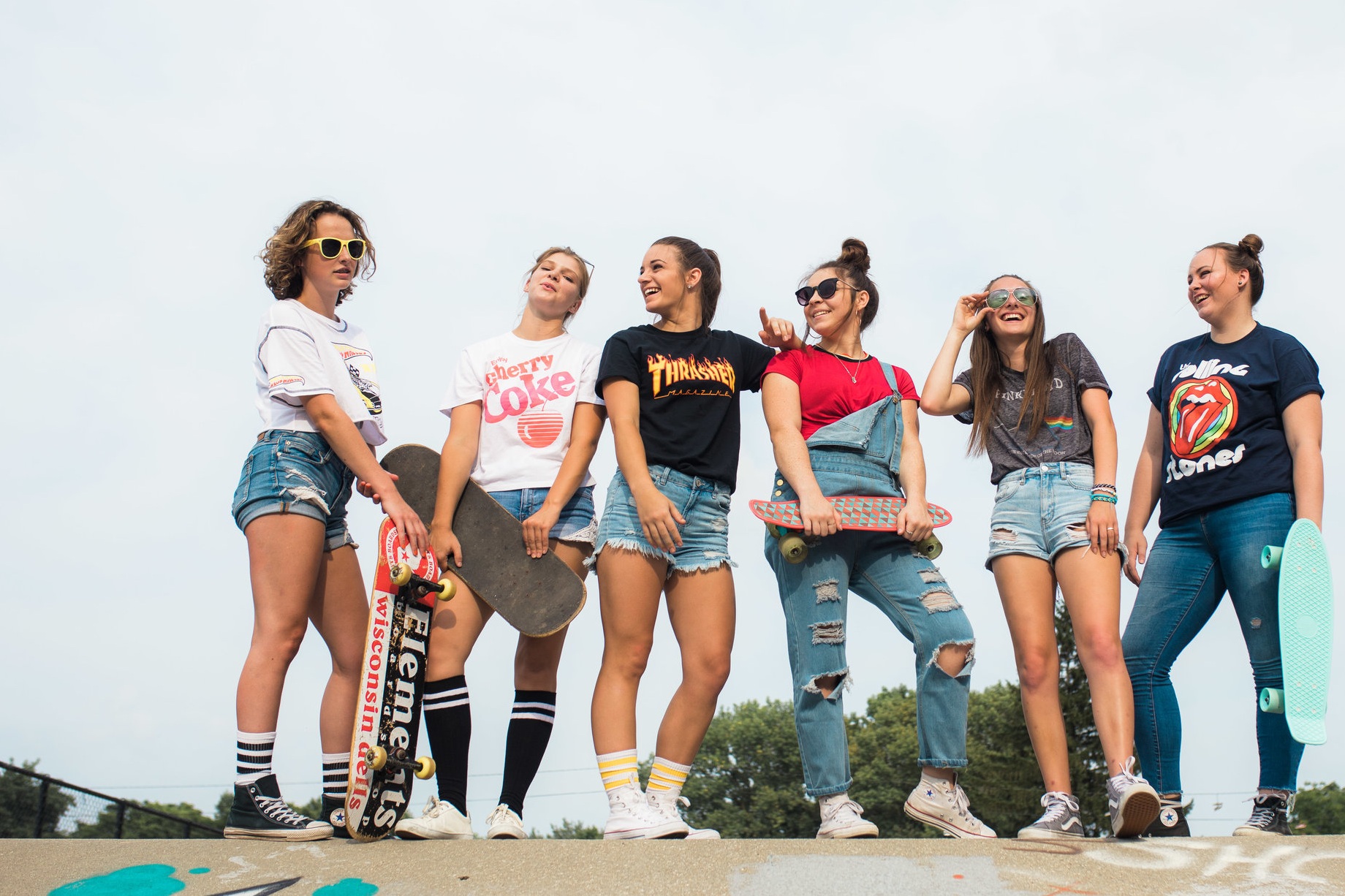 Find your graduating class below, submit your application, and I'll be in touch with more details soon.